About the Club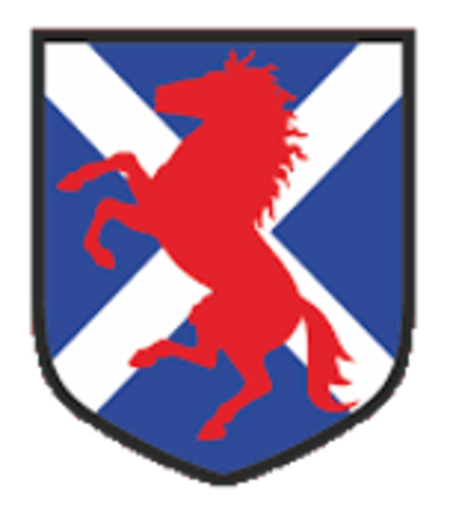 A very warm welcome to the St Andrews Colts website.
Our Club was established in 1976 with the intention to offer youngsters of the local community, the opportunity to play football in a safe, organised and friendly environment – these key principles are very much still our foundation today and we are extremely proud of our Club's history and how we have brought much support and benefit to our local community.
The Club now supports around 200 playersincluding Youth football teams from the age of 5, two Amateur teams and a Walking football team.By being involved with the Club, as well as looking to progress the players football skills, we also look to encourage a healthier lifestyle and developing social skills.
Over these years we have seen many youngsters progress their careers on to Senior, Junior and Amateur level with many making a very successful career in the game. The factor that everyone involved within the Colts does so on a voluntary basis, is testimony to the fantastic levels of commitment that they all give to each and every player involved.
Our main home grounds are Tom Morris Drive and Cockshaugh Park, however, we also utilise facilities provided by Madras College, the University of St Andrews and St Leonards.
We are a fully accredited SFA Quality Mark Club and continue to encourage a relationship involving other key local football organisations,with the key priority of developing the local football pathway for youngsters to continue their career as they progress into the adult game.
The Club are driven by a main Committee of Management, plus a Sub-Amateur Committee who run the day to day operations of the Amateur teams.
We hope you always enjoy your football and being part of our fantastic and historic Club – playing in the right manner with sportsmanship, desire and most importantly, having fun.
Yours in Sport
Greig Dochard
Chairman
Learn More About
St Andrews Colts 2006s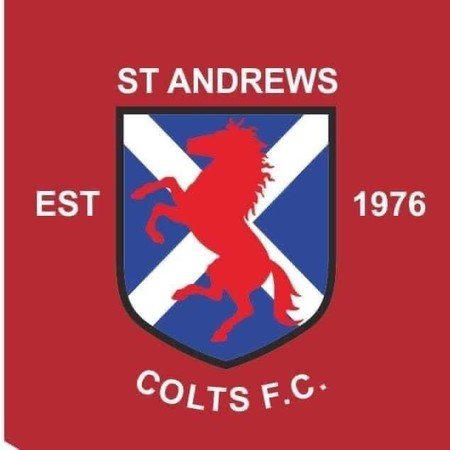 For the 2022/2023 season we will play in the Association of Fife Youth Football League.
Home matches are played at Cockshaugh Park.
We currently train at Cockshaugh Park on Wednesdays and Fridays 18:15 to 19:45.
St Andrews Colts 2007s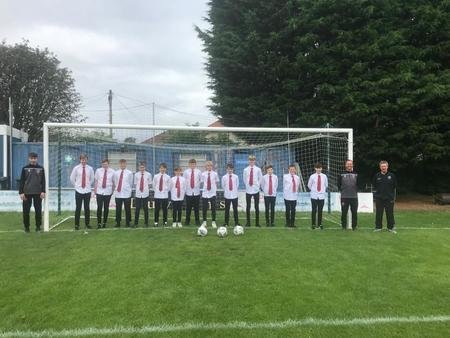 We play in the W Mills League within Dundee and District Youth Football Association.
Our home matches are played at Tom Morris Park.
We train on the astro pitches at Madras College on Tuesdays, 6-7:30pm and Fridays, 5:45-7:15pm